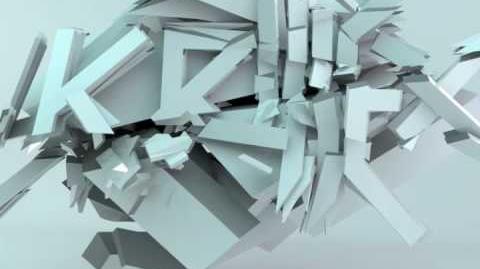 From the
My Name is Skrillex
, one of Skrillex's Earliest entries into the Dubstep genre,
Fucking Die
is most often recognised for its lyrics "You can eat shit and fucking die" some of the most obscene in his history. The song never charted in UK or US charts and remains in the pile of Skrillex songs that are only heard but not sought after.
Ad blocker interference detected!
Wikia is a free-to-use site that makes money from advertising. We have a modified experience for viewers using ad blockers

Wikia is not accessible if you've made further modifications. Remove the custom ad blocker rule(s) and the page will load as expected.